The All-New GMC Sierra, Welcome to the City | 2014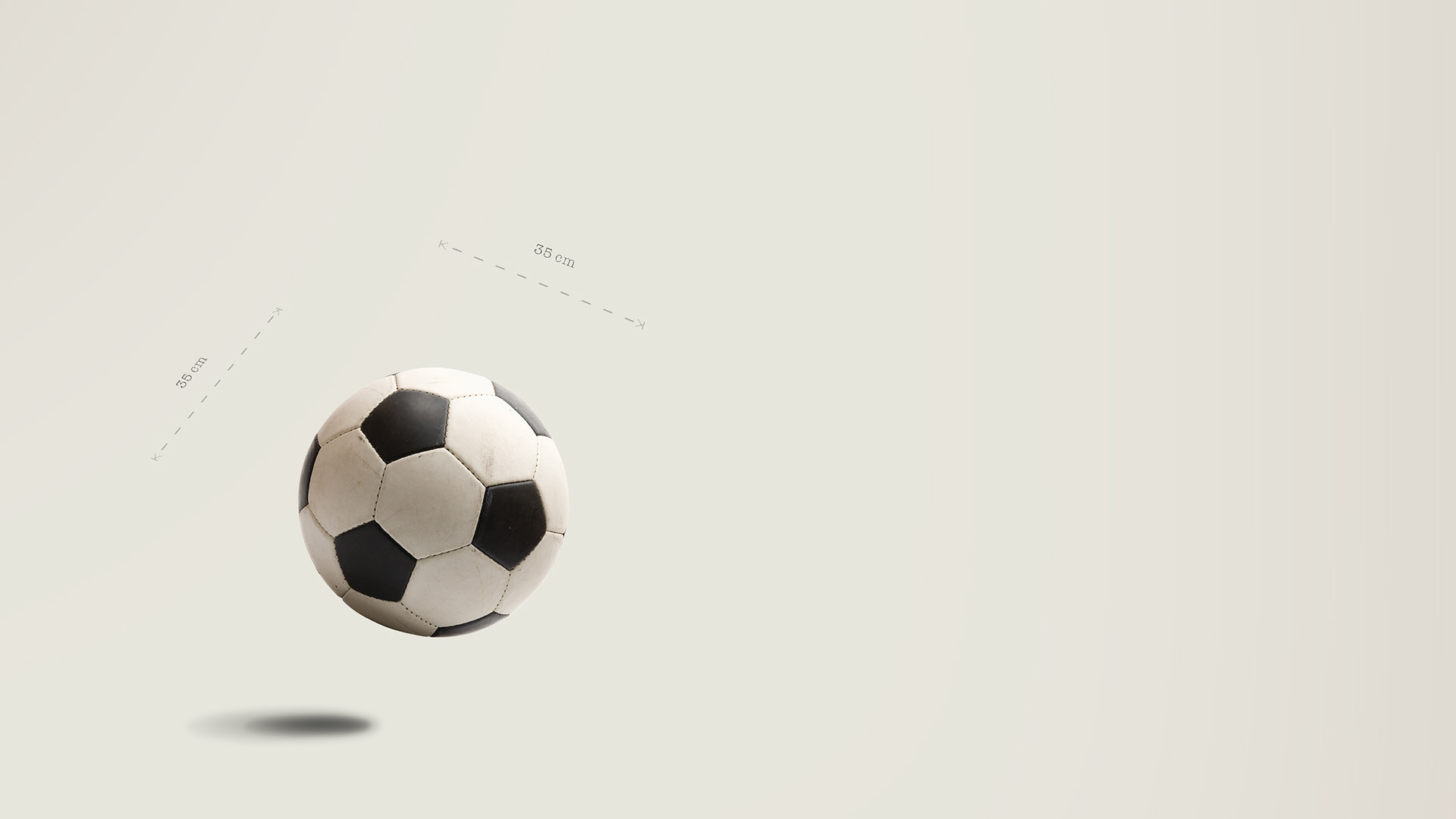 In 2014, the All-New 2014 GMC Sierra was due to be launched. The Sierra is an iconic car that is loved by Qataris. Hence, the introduction of the 2014 model was a great opportunity to build the Sierra image as a car that is more than just a powerful SUV designed for the desert and off-road terrain. 
The Sierra is a capable car, a vehicle designed for off-road and the harshest terrains. So when it comes to the city, it has a different perspective on things. 
In contrast with the strength boasting tactical ads, the idea was to use the new features to strengthen the image of the all-new 2014 GMC Sierra as a better fit for the city while exploring the city through a twist on the new urban-friendly features.