The look of the guards was so intense and committed to the act, that they were able to transport the audience to a time long gone.
Standing at the gate between the present and the past, modernity and tradition; they are the last line of defense between today and time long gone.
The guards expressions ranged from serene to serious, but all were convincing and proud.
Every gesture transcended the movement to a higher meaning.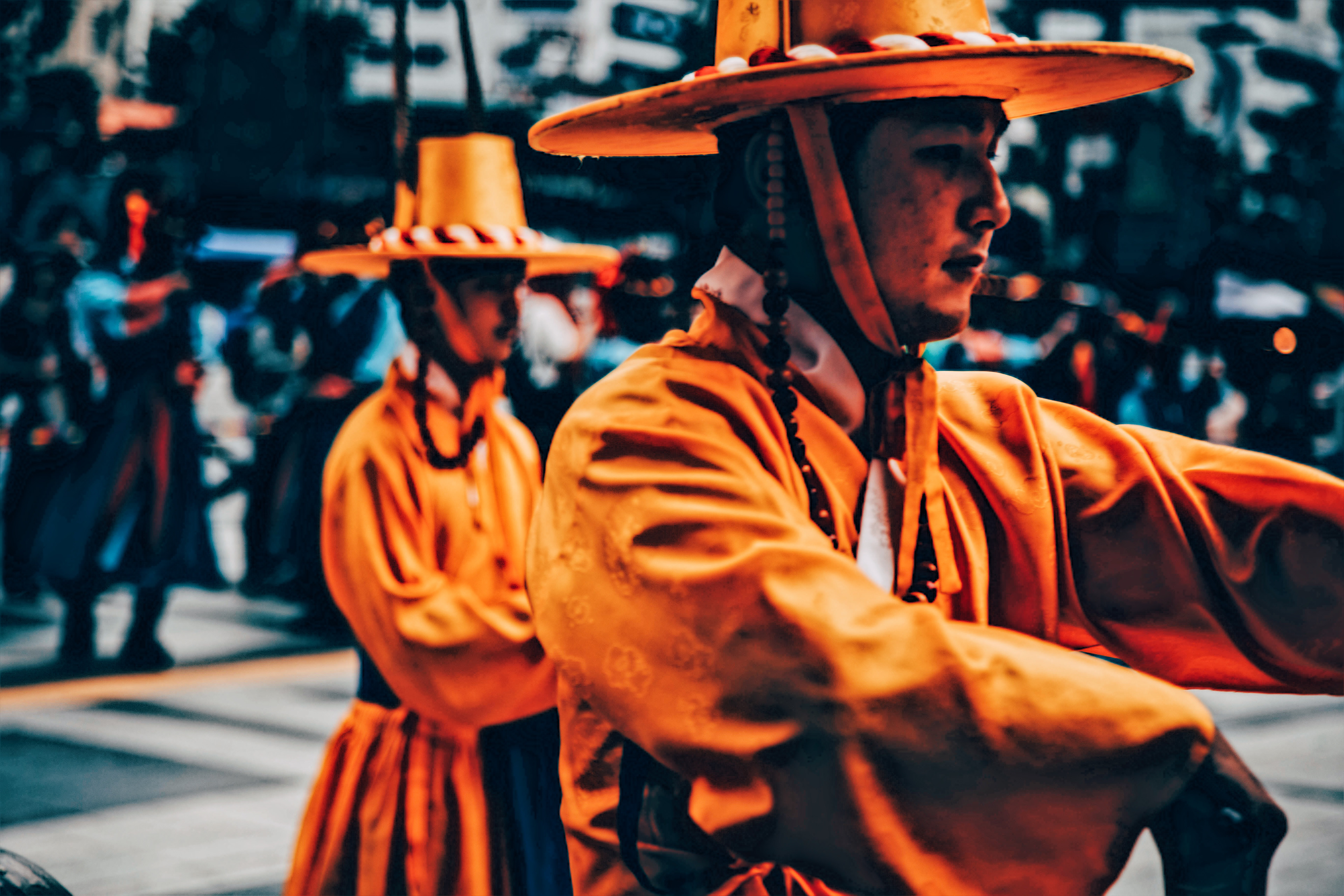 From emotions expressed in every motion...
And even in the stillness of the moment.